July 14, 2011 – 10:56 pm
The annual San Francisco Pride Celebration and Parade took place on June 25 and 26. I took photographs at the parade, some of which are posted here, the remainder on Flickr. Feel free to comment.
(Click on images to see larger view)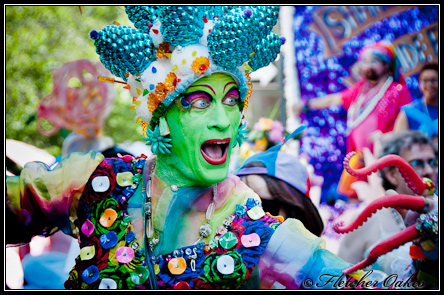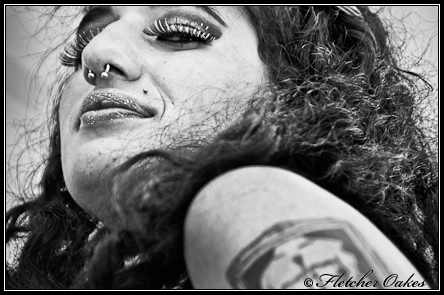 The young woman in the above three photos is a stripper at the Lusty Lady Theater, billed as the World's only unionized worker owned peep show co-op.